Finaly we had a tournament here in Østfold, Norway. There must have been two years since last time. And 12(!) players from around the eastern part of Norway showed up. This was also my last tournament as a Prince. I've decided to step down and let the neonates take over. I've had a good 11 year run as Prince. I can't complain. Anyway. I decided to play some of the Lost Kindred cards in this tournament. I've seen Harbringers come improved out of the Lost Kindred, so I decided not to play them. I've not seen any talk about the Samedi! So I guess I'd play Samedi!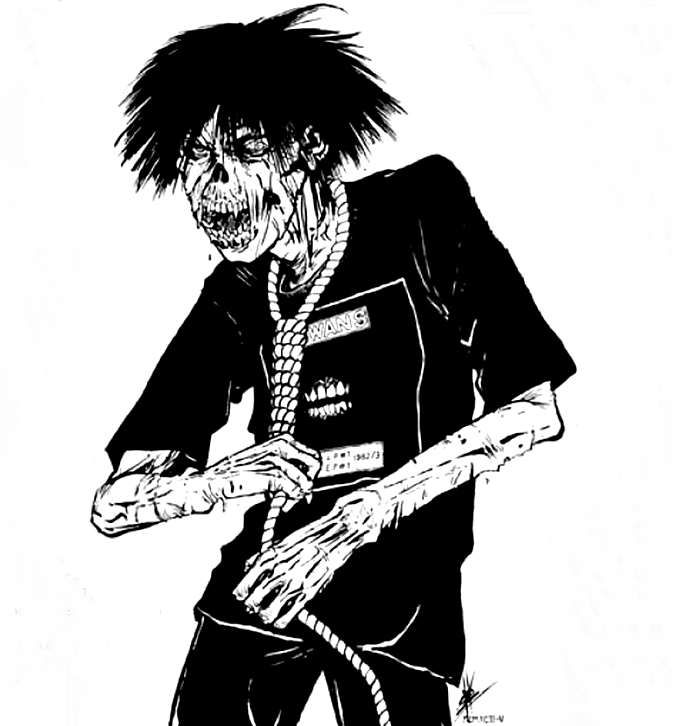 Deck Name: Samedi kick-ass
Author: Baaliprimogen
Description: New cards test
Crypt (12 cards; Capacity min=2 max=9 avg=6.2)
==================
3x Josette 8 pot pre FOR OBF THN Samedi:6
1x Toy 2 for obf DEM POT THN Samedi:5
2x Mambo Jeanne 9 FOR NEC OBF THN Samedi:6
2x Marie-Pierre 4 for nec THN Samedi:6
4x Jean Lisle 8 pot FOR OBF THN Samedi:6
Library: 90 cards
Master (21 cards)
==================
2x Fame
1x Giant's Blood
1x Haven Uncovered
1x Houngan
1x Archon Investigation
1x Path of Lilith, The
1x Rack, The
1x Tension in the Ranks
4x Villein
1x Blessings of the Loa
4x Blood Doll
1x Carver's Meat Packing and Storage
1x Charisma
1x Coven, The
Action (6 cards)
==================
1x Aranthebes, The Immortal
5x Bum's Rush
Action Modifier (11 cards)
==================
6x Freak Drive
5x Hidden Lurker
Action Modifier/Combat (5 cards)
==================
5x Swallowed by the Night
Combat (33 cards)
==================
3x Rolling with the Punches
4x Skin of Rock
1x Target Vitals
4x Taste of Vitae
6x Unflinching Persistence
7x Relentless Reaper
8x Compress
Ally (6 cards)
==================
6x Reanimated Corpse
Equipment (2 cards)
==================
1x Eye of Hazimel
1x Heart of Nizchetus
Reaction (6 cards)
==================
5x On the Qui Vive
1x Delaying Tactics
https://amaranth.vtes.co.nz/#deck/4eec6a42-d12a-4dba-93c1-31eaf5af912d
I've tried some games with this deck, but I've not really made any good games with it. But it was what I wanted to play. First game was hilarious! I managed to beat down Aksinya Daclau and steal her on her first action. Jean and Josette is i powerfull team. But the did not stop there. When the game was over. (GW to me!) I'd stolen two black hand Assamites (including a Seraph) and Santaleous! But that was all i did the whole tournament. Did not manage to oust anyone else. It was a cool deck, and I will try to make it better.